Festival is postponed. Future date TBA.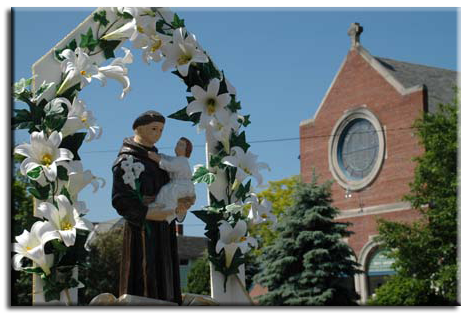 St. Anthony of Padua Church, 50 Pomeroy St., Cortland, NY
Fun and Food for the whole famiglia
********
Published on Jun 18, 2017 This video is about a day at The Saint Anthony's Festival! This was a fun day walking in the parade around the block, eating food, and just hanging out with everyone there! Please enjoy this video and share if you enjoyed!